Robert Smith scores partial refunds for The Cure ticketholders following complaint
Robert Smith has scored a victory in his battle against Ticketmaster by securing partial refunds for those attending The Cure's upcoming tour. The musician took to Twitter to express his outrage earlier this week after The Cure's fans revealed that they had been charged hefty additional fees on their purchases, with the charges costing more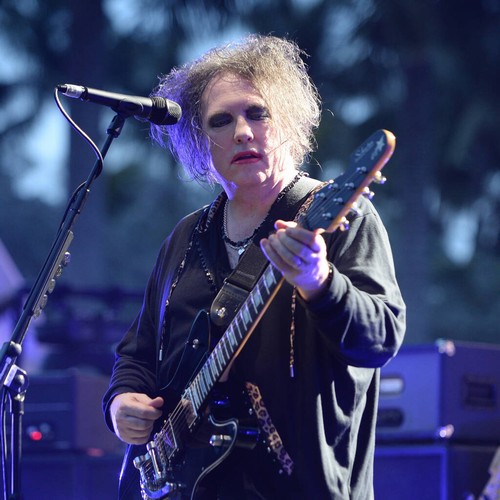 Robert Smith has scored a victory in his battle against Ticketmaster by securing partial refunds for those attending The Cure's upcoming tour.
The musician took to Twitter to express his outrage earlier this week after The Cure's fans revealed that they had been charged hefty additional fees on their purchases, with the charges costing more than the face value of the ticket in some cases.
Smith declared that he was "sickened" by the situation and assured fans that he would get to the bottom of the fees "debacle".
He returned to Twitter on Thursday night and revealed that Ticketmaster executives have accepted the fees were "unduly high" and are offering partial refunds.
"AFTER FURTHER CONVERSATION, TICKETMASTER HAVE AGREED WITH US THAT MANY OF THE FEES BEING CHARGED ARE UNDULY HIGH, AND AS A GESTURE OF GOODWILL HAVE OFFERED A $10 PER TICKET REFUND TO ALL VERIFIED FAN ACCOUNTS FOR LOWEST TICKET PRICE ('LTP') TRANSACTIONS," he wrote.
"AND A $5 PER TICKET REFUND TO ALL VERIFIED FAN ACCOUNTS FOR ALL OTHER TICKET PRICE TRANSACTIONS, FOR ALL CURE SHOWS AT ALL VENUES; IF YOU ALREADY BOUGHT A TICKET YOU WILL GET AN AUTOMATIC REFUND; ALL TICKETS ON SALE TOMORROW WILL INCUR LOWER FEES."
The band's 30-date U.S. tour, titled Shows of a Lost World, will kick off on 10 May in New Orleans.